THE CURSE OF SEX, DRUGS AND ADDICTION

On a Saturday night in Kunming's Kundu bar district, music throbs from the clubs. A neon sign flashes advertisements for Tsingtao and Carlsberg Chill. Two women stumble past arm in arm, giggling as they totter in their heels. This is where many of the city's expats come on weekends, to relieve stress with a round or three of mixed drinks.
Alcohol and recreational drugs are common parts of China's expat life. They often serve as an outlet for the stress and loneliness of living abroad. For most people, the indulgence is transient and controllable. But for a few, the lifestyle can lead to addiction.
The expat lifestyle contains triggers for compulsive behaviour, and for those with addictive tendencies, it can quickly become a problem.
Types of addiction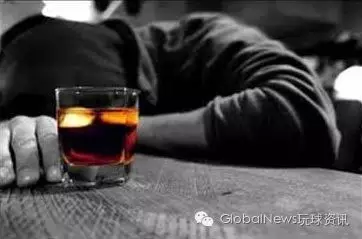 The most common addictions for foreigners are the daily vices, nicotine and alcohol.Other addictions also cause problems for expats – gambling, sex addiction, and even excessive attachment to the computer. For most of these addictions, the line between indulgence and compulsion can be difficult to see, and therefore often goes untreated.
'Hangover-Free Alcohol' to Replace Booze by 2050?
Alcoholism has been a growing focus for many expat communities. In Dubai, concern over expat excesses has led the tiny country's National Rehabilitation Centre to open up recovery programmes for expats – the first time such services have been offered to non-nationals. In China, however, concern remains muted.
This lack of concern is partly because of Chinese culture's views toward addiction. Dr. David Powell is the president of the International Center for Health Concerns, and he has spent time in China working to establish 12-step programmes. Dr. Powell says that in China, alcoholism is viewed as a bad habit. "It is not really seen as a problem," he said in an interview. "In some ways, it is an asset to be able to drink heavily."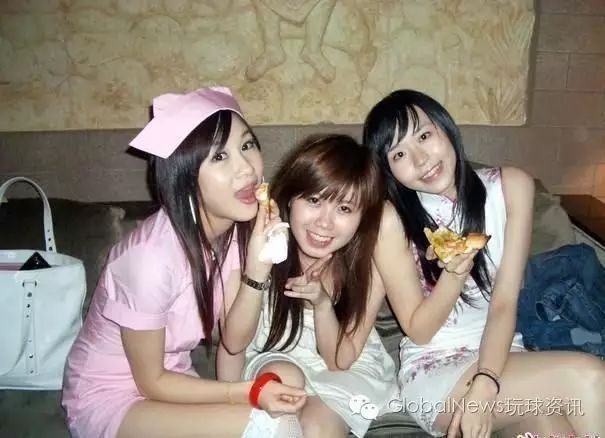 It is well known in the expat community that some foreigners become obsessed with fetishism and sex while abroad. Separated from a community which might observe or condemn sexual obsession, they instead find themselves able to pursue sex under the radar. In addition, Asia's reputation as a centre for sex trade attracts many foreigners. Although sex can become a common – sometimes ubiquitous – topic of conversation at expat bars, no reliable statistics currently exist on actual addiction among foreigners in China.
Now recognised as a formal diagnosis in China, Internet addiction is a relatively new concept in psychology. Symptoms include spending excessive social time online and feelings of depression or anger when unable to use the Internet. But for many expats, the Internet serves as a key link to life at home. They use Skype to talk with family and friends, check up on news sites in their own language and keep up with social networking. For an isolated individual, this interest in maintaining a link with home can become compulsive.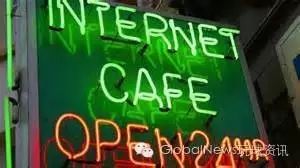 The government has promoted awareness of web addiction for Chinese youth. Chinese Internet addicts often undergo militaristic rehabilitation, including hard labour, marches and web deprivation. However, diagnosis and treatment of Internet addiction remain a new science, and foreigners have not been a focus in China. While most expats certainly spend a lot of time online, the line between addiction and habit is not clearly marked.
TEEN GIRL TORTURES MOM DEAD AFTER 'BOOTCAMP'
Serious substance abuse is always a matter of concern. Statistics from the Beijing courts show that drug smuggling cases involving foreigners have increased in recent years. However, while many foreigners may engage in recreational drug use, the percentage of expats in China with serious drug problems remains relatively small.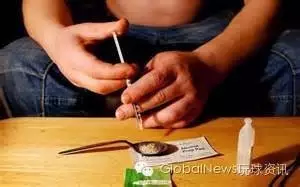 Lifestyle catalysts for addiction
The expat lifestyle can exacerbate addictive or compulsive behaviour in the following ways:
1) Stress
Entering an unfamiliar culture creates stress; to deal with this, people turn to comforting habits. If people are prone to addictive behaviour and find themselves depressed or stressed, these habits can become necessary anchors in the day. They become compulsive rather than merely habitual.
2) Isolation
Isolation may increase compulsive tendencies. Expats often find themselves without a wide social network. Spouses who have moved to China with a working partner often experience loneliness, finding themselves with plenty of free time, a small social circle and few hobbies. The language barrier can make reaching out even more intimidating. In such cases, clinging to markers of home can lead to compulsive behaviour.
3) Social structure
The social structure of expat life often encourages drinking and other potentially addictive behaviours. Bars often become the centre of social life, providing a familiar context. For individuals in isolated circumstances, alcohol acts as a social lubricant, allowing people to make friends quickly and easily. If a businessman has just been transferred to Shanghai, the local watering hole is often the first place to look for companionship outside of work. At times, this social focus can become tunnel vision, narrowing the range of possible leisure activities to one: drinking. This increases the likelihood of relying on alcohol, and it also equates abstinence from drinking to increased social isolation.
4) Smoking
Although indoor smoking was technically banned last year, China remains a nation of smokers. Sharing cigarettes is a standard way to make friends, conduct business and establish guanxi. While refusing a smoke is always an option, the social pressure and ubiquitous nature of smoking make it more likely that people will take it up.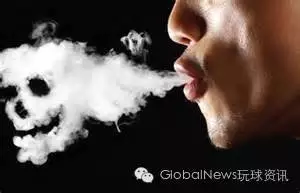 5) Doing Business
Chinese business practices may make it difficult to abstain. The sharing of cigarettes and alcohol is a standard part of many business transactions. The sex trade also plays into many businesses, with companies treating their guests or clients to prostitutes as part of the dealings. If a businessperson abstains, they may find themselves unable to negotiate the corporate world as easily.
Western-style treatments
Cognitive-behaviour therapy, residential or therapeutic community care, 12-step programmes, and necessary medical treatments make up the standard Western approach to addiction. But not many Chinese cities have access to psychologists with working knowledge of English.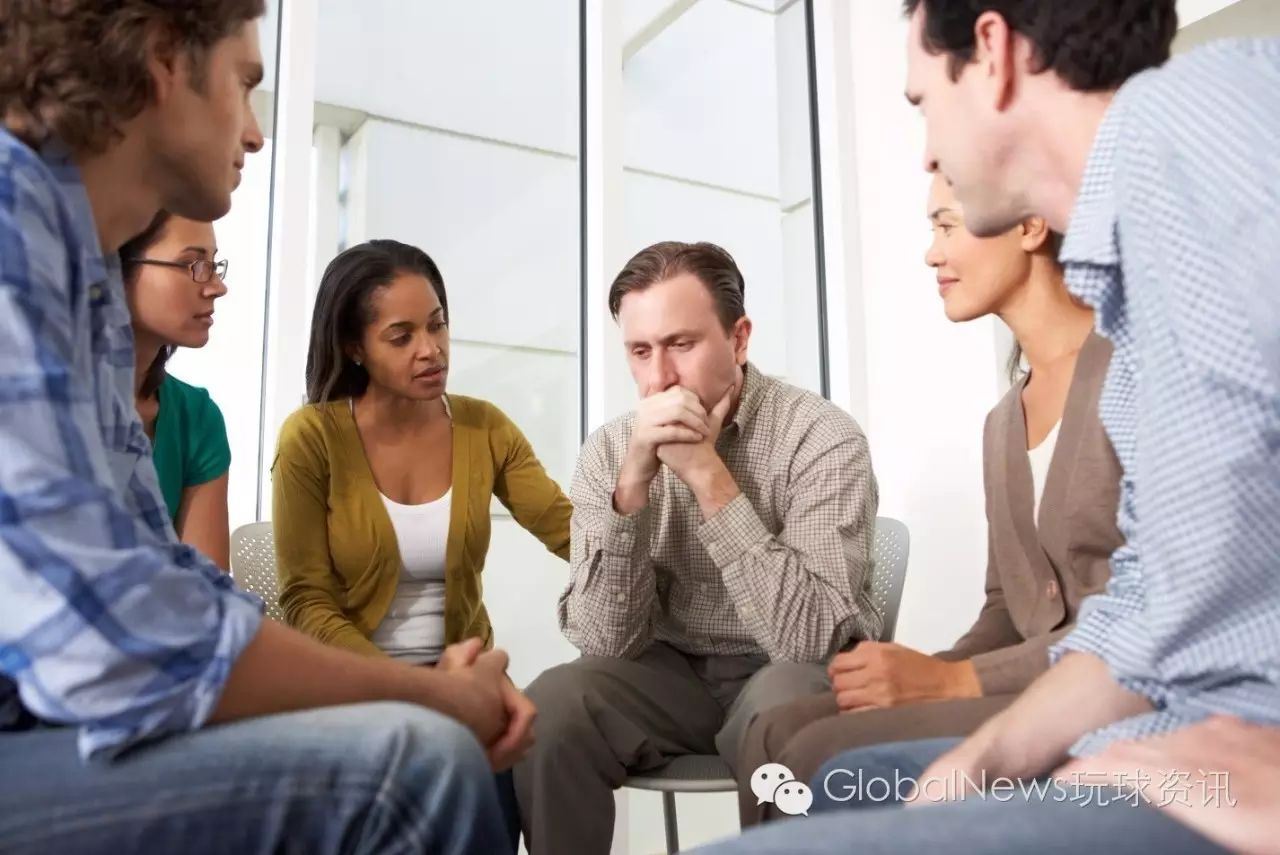 Maja Steele has a Master's degree in counselling for addiction and has collaborated with local treatment agencies in Yunnan. She believes she might be the only addiction-specific counsellor working with expats in China. Like Dr. Powell, she says that because in China addiction is seen as controllable by the addict, it is not treated as a disease by medical professionals. Rehabilitation treatment is often harsh and forced, and rates of relapse are extremely high.
According to Ms. Steele, the legality of the addiction corresponds with how seriously it is taken. Heroin and methamphetamines, because they are illegal, often result in addicts being sent to "rehabilitation centres" in the countryside, where labour and community living last for two years. For foreigners, drug abuse would more likely result in deportation. But the more common addictions – alcohol, cigarettes – raise no eyebrows; their legality has in some ways limited the development of treatment programmes.
In the early 2000s, Dr. Powell helped establish the first Alcoholics Anonymous meetings in China. They met in a hospital in Beijing. In the last ten years, AA has established branches in Shanghai, Kunming, and Hong Kong. Small groups operate independently or underground in some other cities, but often remain quiet and unadvertised in order to avoid attention. A list of contacts is available on the AA-Beijing website.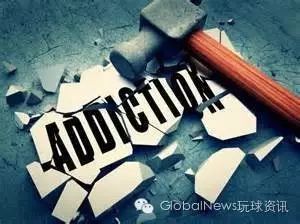 A member of Kunming AA, who asked to remain anonymous, said that the Kunming chapter was formed in 2005. A few members immediately joined. The group has been meeting steadily since that time. "We also get people passing through, travellers, and sometimes people with other addictions," the member said. "We try to welcome them, but of course we ask that the meetings stay focused."
Without regular support, staying sober can be difficult. An anonymous sober member of Shanghai AA wrote in an email, "The frustrations of living and working in China without the support of face-to-face meetings can be overwhelming." But, he added, the group has grown into a large support network. "Today there are more than fifty full time members… there is enough AA support in Shanghai for anyone who is serious about quitting drinking."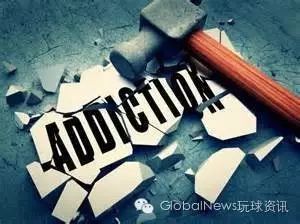 While AA meetings offer support for alcoholics, they are, of course, focused in scope. Resources for serious addictions are limited, according to Dr. Powell. "Beyond a 12-step programme, if you need help, you get out of the country."
Ms. Steele hopes that attitudes within the Chinese therapy community will begin to shift. She organises workshops and trains people in Kunming on the basic principles of addiction, and she sees a growing interest in identifying addiction as a treatable illness. "But it's a slow change," she said.
source: echinacities.com
⬇️You might also like these articles⬇️
Ianthe Black Tea avoids others bitter harshness and tastes sweet, due to a natural environment and organic planting techniques. Try some today!⬇️⬇️⬇️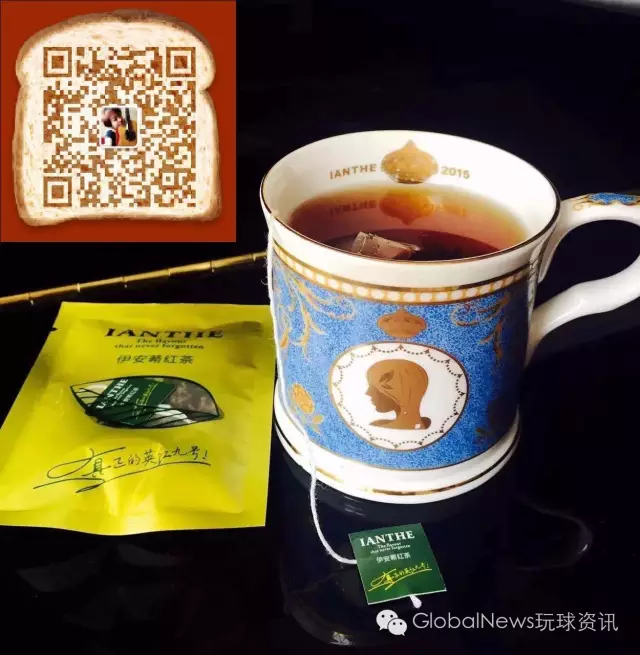 INDIAN PM: "PAKISTAN, WE ARE READY TO FIGHT!"
ARMED STUDENTS RIOT IN YUNNAN📹🔪
CHINESE LADY WITH A GUN STOP 3 ROBBERS🔫📹