Don't actually give a shit about expats, unless China says it's ok
(remember when that's mag defended police raids?)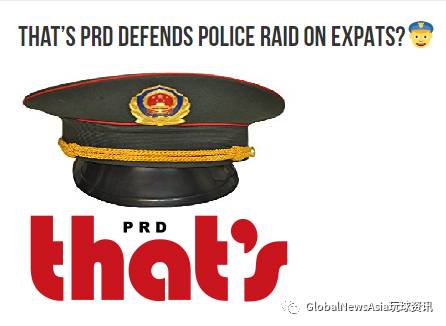 (remember when that's mag published my full name and information because I called them out for defending police raids on expats?

BECAUSE THEY STILL HAVEN'T DELETED THE ARTICLE!!)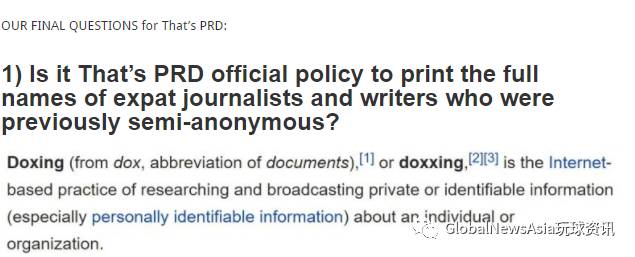 Actually owned by Chinese 
(That's Mag, theBeijinger?, City Weekend, ChinaWire, SixthTone, Shanghaiist?, SmartShanghai?, EChinaCities)
Censored to shit
(duh)
Want you to "intern" for free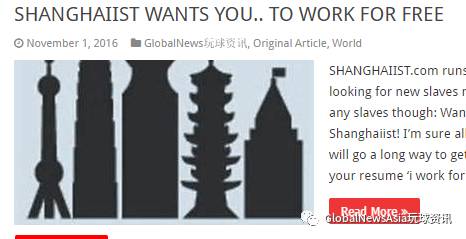 Just here to sell overpriced face masks and get you hooked on the filter refills
(ChinaWire)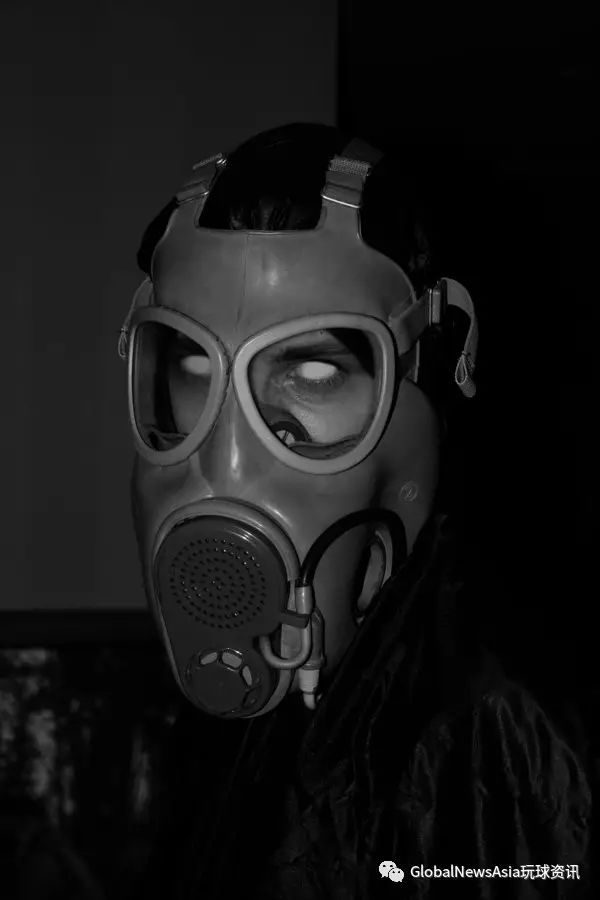 Copies headlines and stories straight from GlobalNews
ChinaWire, still doing it 1 year later! Their last two headliners:

* Chinese Paper Boasts About Killing CIA Spies 
* Duterte Says China Threatened War Over S. China Sea… 
Might be familiar to GlobalNews readers~~
Offer gay body massage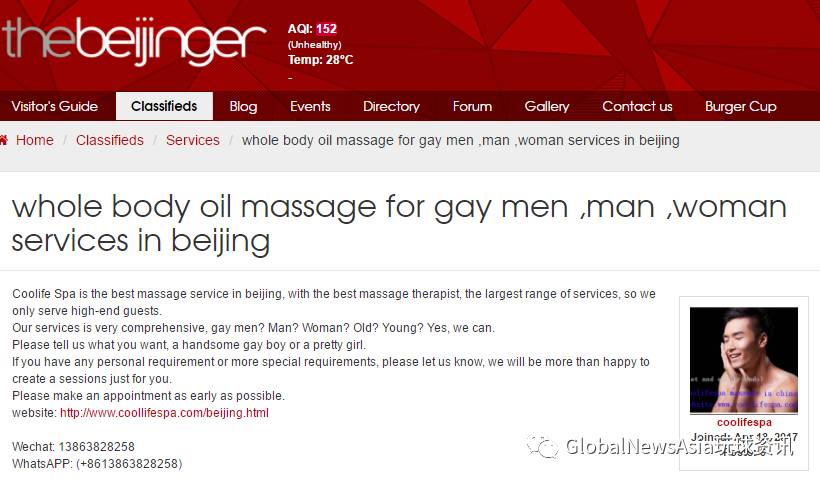 (ok this is actually a plus)
MMM.. WELL I THINK I'VE MADE MYSELF FULLY UNHIREABLE.. 
LEAVE YOUR HONEST REVIEWS ON EXPAT MEDIA IN THE COMMENTS~~