SHANGHAIIST.com runs on SLAVE LABOR! 
They're looking for new slaves now!
They don't want just any slaves though:
Want to work for free? Join Shanghaiist!

I'm sure all that valuable experience will go a long way to getting you hired! Just write on your resume 'i work for free'!

No wonder they are still going and CityWeekend had to shut down! 
Shanghaiist: Built with the magic of slave labor!

cmon, that's just good business! anyone want to 'intern' at GlobalNews?😒
⬇️You might also like these articles⬇️ 
Rent/Share an Apartment in China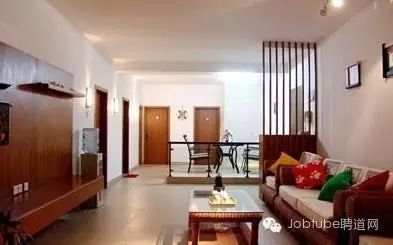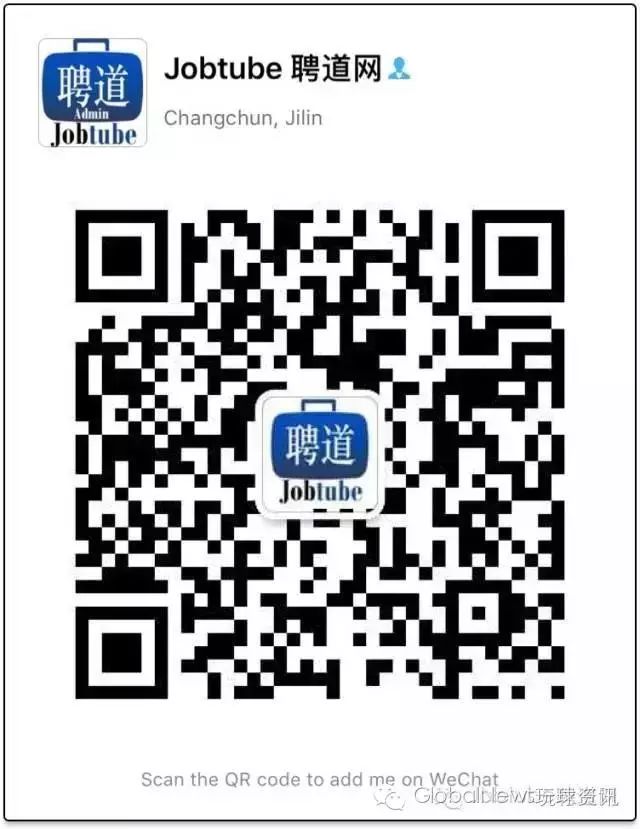 RentTube helps you rent/share an apartment in China. Scan to join the apartment groups!
FOREIGN STUDENTS 'UNFAIR' TO LOCAL CHINESE 😰
CHINESE POLICE: "VPNs ARE TERRORISM" 😰
CHINA RANKED LEAST GENEROUS COUNTRY 😲
ShanghaiExpat.com: KIDS, FAMILY, SEX, VIOLENCE😕
S.KOREA ALL-FEMALE SHADOW GOVERNMENT EXPOSED 😲