Usually 'viral challenges' on the Chinese internet fail to interest us. Not this one.
For the last 7 days, the "One Finger Challenge" has aroused people worldwide.
The idea is for a naked lady to cover her naughty parts in a selfie with only a single finger.
The trend started after this illustration by Japanese anime artist Sky-FreeDom.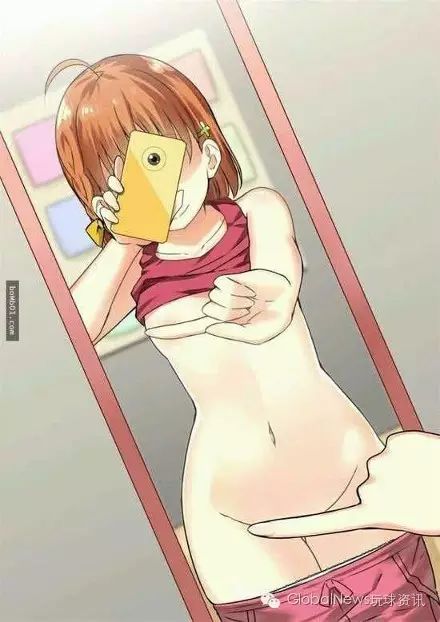 Yesterday, a 
popular Reddit post
 announced that the extremely risqué challenge had finally made its way to the Chinese internet. However, thus far, it seems that while most Chinese netizens are perfectly happy to take pics of themselves 
grabbing their own boobs
, they might not all be up to this challenge.
"These women are crazy! I wouldn't do this in ten thousand years!" writes one Weibo user.
"I'd much rather look at pictures of women who failed the challenge," commented another.
Interested in trying yourself? Here are some pics floating around on Chinese social media to help you work on your form: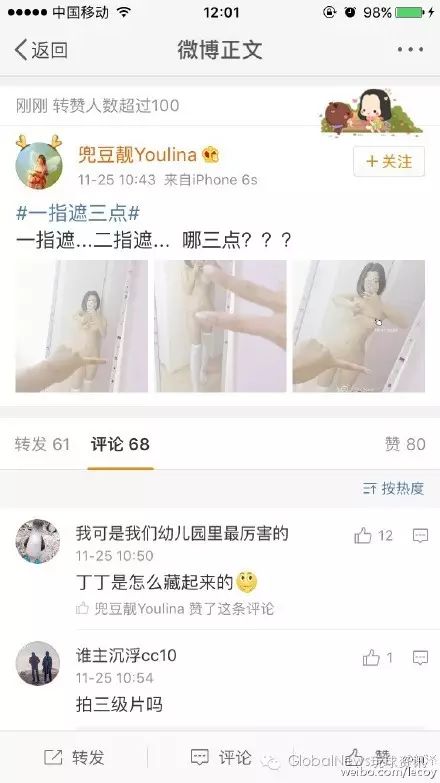 Some Comments From Our Readers:
Abigail Ap-apid
⬇️You might also like these articles⬇️
the largest portal for technical jobs in China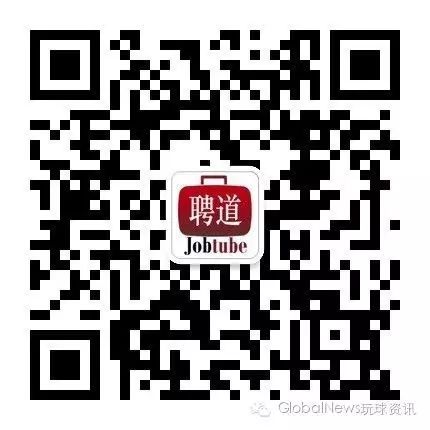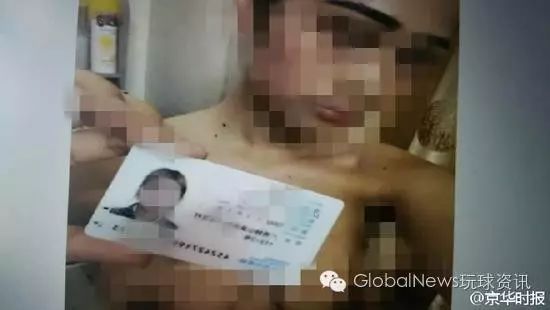 1000+ GIRLS NAKED PICS POSTED BY LOAN SHARKS

AMERICAN KIDNAPS DAUGHTER FROM CHINESE WIFE 🙍
CHINA SEIZES ALL XINJIANG MUSLIMS PASSPORTS 👳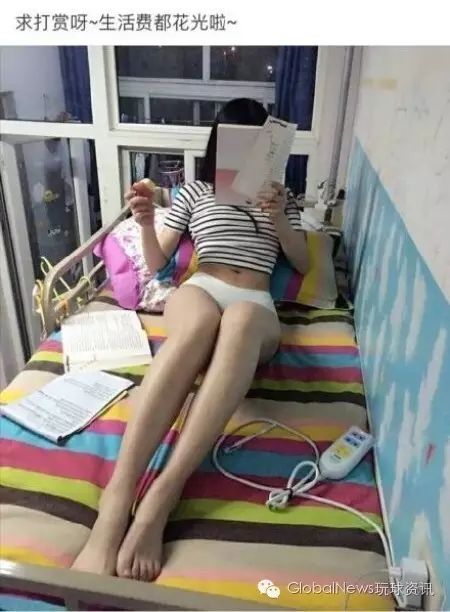 ALIPAY's NEW SOCIAL APP IS SUPER SEXY 🔞
'THERE'S NO SUCH THING AS MEN OR WOMEN' 📹♀♂
27% OF EUROPEANS SAY RAPE IS OK ☣