We are Easy Language located in Tianjin. With our 14 years of Chinese teaching experience we will have you speaking 中文 in no time!
Our school is at Anshanxidao, very close to Tianjin university and Nankai University.
Our campus and classroom!
We are located in the center of TIANJIN. Not far from Beijing we ensure you learn only OFFICIAL Mandarin dialect. 
Serious students wanted!!
We guarantee you pass HSK 4/5 in just 1 year! 

Small class sizes

3 hours / day rapid education!
EASY LANGUAGE INSTITUTE also provides visas (for some nationalities!!)
     一、Main courses:
conversation、new HSK、business Chinese、Chinese Culture.
    二、Our school:
1. No winter and summer holiday.
2. Low tuition fee but long study hours. You have three hours to study in our school everyday Monday to Friday.
3. Small class size with experienced teachers.
4. Our variety of Chinese courses will satisfy the requirements of different students.
5. Plenty of activities can help you to know more about Chinese culture in a short time.
     三、Course fees
1. Short time Chinese course 
700–1000rmb/4weeks

Mon~Fri. 1.5h/per day、(Can't apply for a visa)
2.    Long time Chinese course 
8900rmb(6months X2visa)、

14900rmb(11months X1visa)     
    四     WeChat Us:easylanguagetj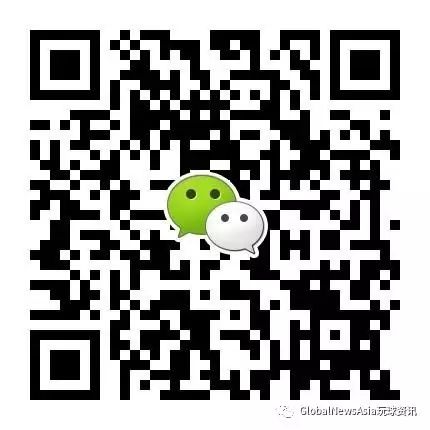 APPLY TODAY!
Website :  www.easylanguage-tj.com
Email:     ez-tianjin@live.cn
Tel: 022 274983413(course)、022 27490145(visa)
Cellphone: 130-122-80612
Address:340,AN Shanxi DAO room106 building no.1 ,Nankai district (天津市南开区鞍山西道340号1号楼106室)
The cost of Visa X2 (stay in China for 6 months) is ¥8900 which include the tuition fee ¥ 7200,invitation fee ¥ 400,registration fee ¥ 300,visa fee ¥ 400 and a security deposit ¥ 600. After you finish your courses the security deposit will be refunded back to you.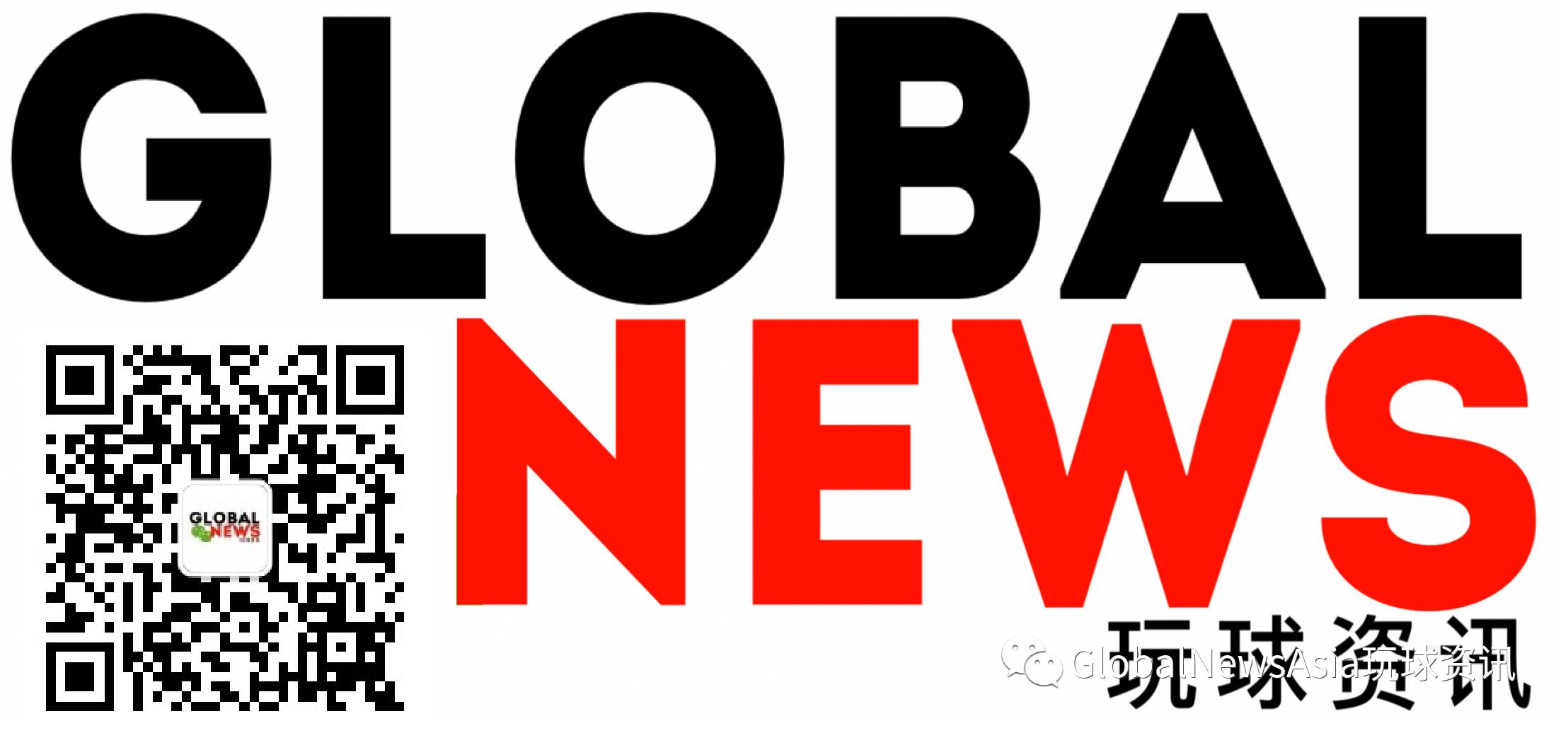 ⬇️click
to visit easylanguage-tj.com