LEGO SUING CHINESE 'COPY' LEPIN 乐拼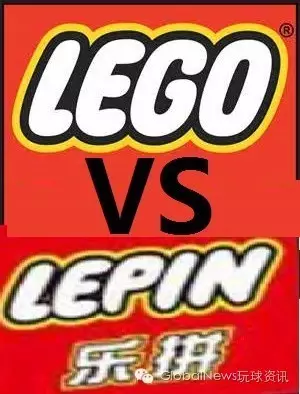 From the Community Engagement Team at LEGO:
We would like to confirm that the LEGO Group have recently filed civil actions in China against the manufacturer and distributor of LEPIN branded construction toys. Our cases have been accepted by Chinese courts and are now pending for trials. We expect the 1st instance decision to be handed down in approximately one years' time. Please note that LEPIN will not be legally barred from marketing and selling its products while the case is being heard by the courts.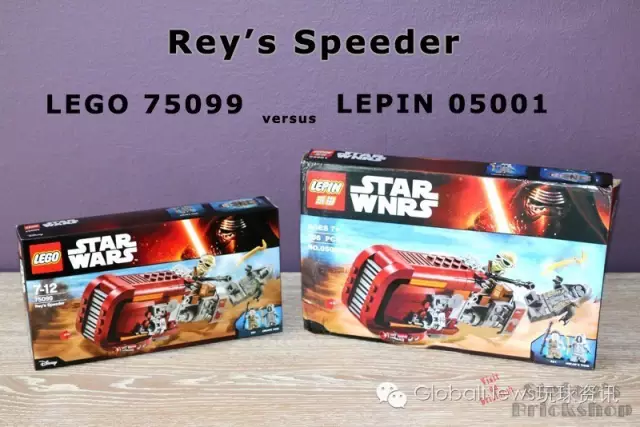 We deeply appreciate and share the LEGO community's concern and frustration about passing-off or imitation of LEGO® products. We are committed to do whatever necessary to protect the LEGO brand and products against undue exploitation, and to minimize the risk of consumers being misled via improper use of LEGO Group intellectual property assets.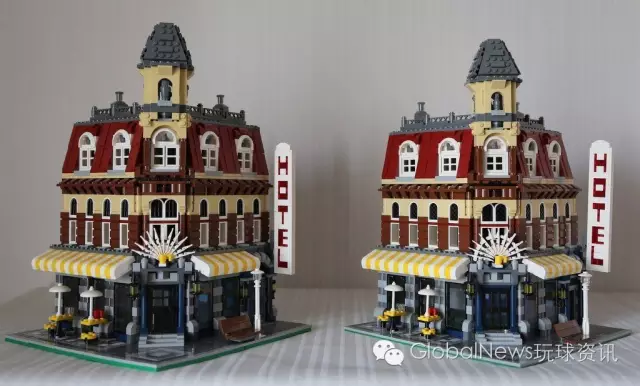 [WHICH IS LEGO WHICH IS LEPIN?]
We want to thank all of you for your loyalty and support. Please feel free to share this message.
On behalf of the LEGO Group, LCE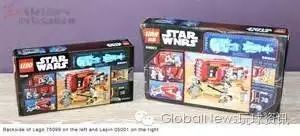 KEEP IN MIND THAT LEGO'S PATENTS HAVE ALL EXPIRED!!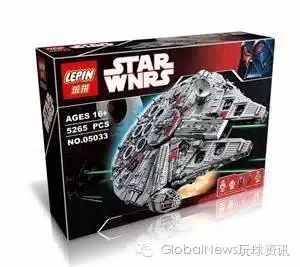 web comments:
Good because they are fighting with knockoffs riding their company, but bad because Lepin was doing good job releasing sets and they were cheaper alternative and showed us it IS possible to make better/cheaper bricks.
Yes, Lego does all the hard work (because playing with Lego all day is such hard work) and pay for licenses etc but below is a snapshot of Lego's prices compared to Lepin's and there is no justification to mark up any Lego set by 653%
10234 Sydney Opera House £249.99 VS Lepin £33.18
653% mark up
10221 Super Star Destroyer £349.99 VS Lepin £49.02
613% mark up
42056 Porsche 911 GT3 RS £249.99 VS Lepin £35.17
610% mark up
76042 The SHIELD Helicarrier £269.99 VS Lepin £39.84
577% mark up
21128 The Village £169.99 Lepin VS £28.48
496% mark up
75159 Death Star £399.99 VS Lepin £67.69
490% mark up
10246 Detective's Office £132.99 VS Lepin £23.36
469% mark up
10236 Ewok Village £199.99 VS Lepin £38.82
415% mark up
70810 MetalBeard's Sea Cow £169.99 VS Lepin £36.42
366% mark up
10251 Brick Bank £119.99 VS Lepin £26.06
360% mark up
71040 The Disney Castle £289.99 VS Lepin £65.12
345% mark up
75827 Firehouse Headquarters £274.99 VS Lepin £64.43
326% mark up
The chance TLG will succeed in Chinese court is very very small. If brands like BMW lose in Chinese court even when a knock-off brand 100% copied their car then how can TLG win this fight. They will probably looe.

Funny how they are going after Lepin specifically and not any of the numerous others. Could this be TLG's way of admitting that Lepin is a genuine threat in terms of quality? Or is it because Lepin show no signs of slowing down and will surely begin to damage TLG's profit? Or that Lepin's products, that sell for a fraction of Lego's, are showing the consumers just how cheap Lego actually should be?
⬇️You might also like these articles⬇️
⬇️For high quality imported cheeses and 100% genuine alcohol⬇️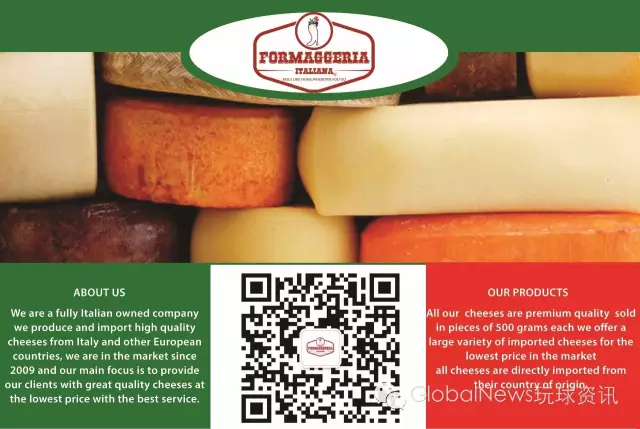 scan our QR code and enjoy! With us you'll always feel like home!
Why Won't Western Women Date Chinese Men?
'Crazy' 8yo Henan Girl Tied To Tree For 6 Years
France: Hated Chinese Are The 'New Jews'