​
GlobalNews figured out this "trick' a while ago while our wife was pregnant, now sharing it with all of you!!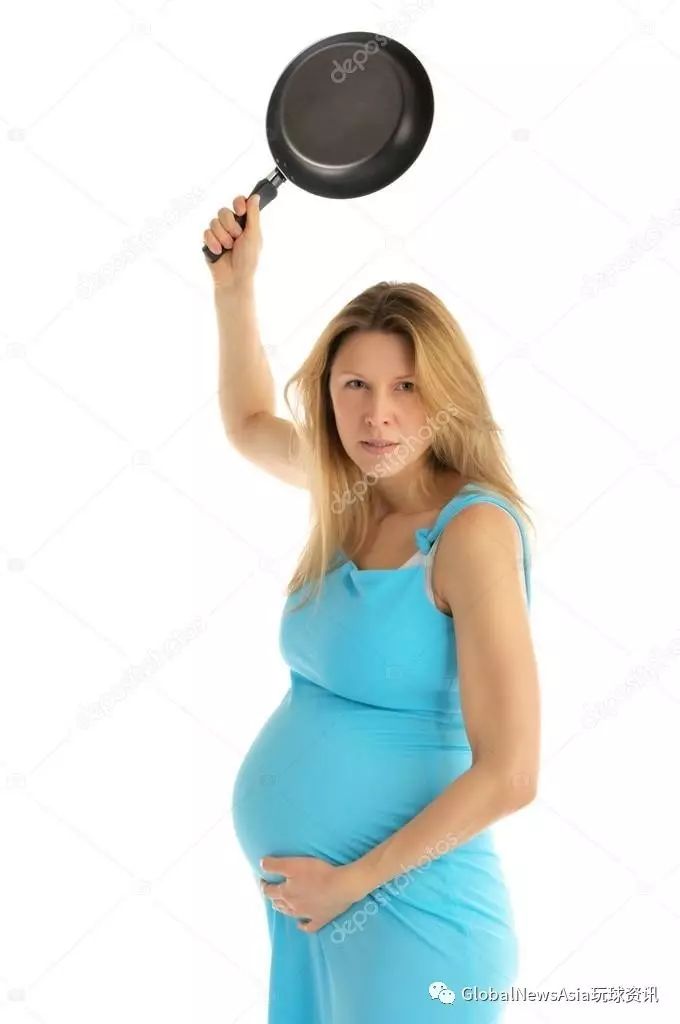 Be careful though, Xanax / Benzos are addictive ! But boy, do they help us calm down.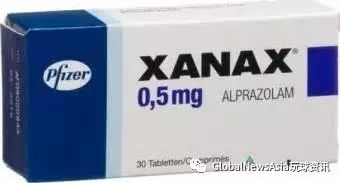 5 simple steps:
1) Go to any Chinese hospital 
We recommend during typical work hours or uni campus hospitals to avoid insane lines.
2) At reception ask for internal medicine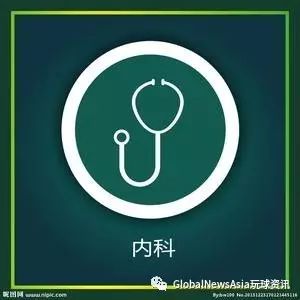 Chinese:
内科   (nei ke)
3) Meet the doctor, tell them you're having trouble sleeping, too stressed, etc. Keep it legal!
Chinese:
我最近睡觉的不好 (i can't sleep lately)
我最近特别紧张 (i'm very stressed)
4) Ask for Alprazolam (generic Xanax) or Benzodiazepines
Chinese: 
Alprazolam)阿普唑仑 (
苯二氮卓类  (Benzodiazepines)
-艾司唑侖 (Estazolam, a benzo usually available)
-依替唑仑 (Etizolam, maybe available as well)
5) Don't let the doctor give you just a few pills! The legal maximum is 20 pills per visit per week.
Chinese:
来医院真不方便,(it's inconvenient to come to the hospital)
我吃过,没多大的反应   (i had them before but not a big effect)
能给我多点吗  (give me more please)
请给我20片 (20 pills please)
(this maybe harder if you are a woman. my wife got some difficulty getting the full 20 pills. damn sexist doctors~)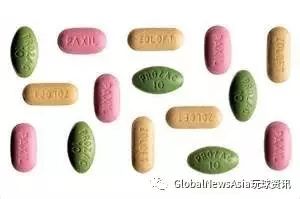 Bonus Tip: 
For anti-depressants, sleeping pills (Zolpidem) and more ask the doctor or meet with the hospital's psychologist.
Chinese:
抗抑郁 – anti-depressants
心理医生 – psychologist
唑吡坦 – Zolpidem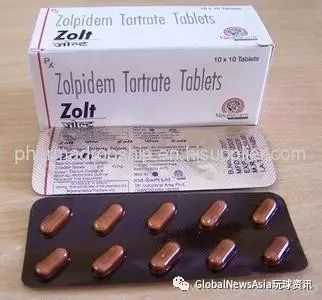 DISCLAIMER:
Benzodiazepines are generally viewed as safe and effective for short-term use, although cognitive impairment and paradoxical effects such as aggression or behavioral disinhibition occasionally occur. A minority of people can have paradoxical reactions such as worsened agitation or panic.[6] Long-term use is controversial because of concerns about adverse psychological and physical effects, decreasing effectiveness, and physical dependence and withdrawal.[
GlobalNews does not condone breaking the law! Only get these medicines if you need them!