It's complete bullshit in 2017 that every foreigner in China is still treated as a spy or undercover agent of the West out to destabilize the country. It's complete bullshit that we can't stay in MOST hotels.
There are English language apps and sites that kind of filter this out by default, but the Chinese apps are where you get the best prices, and until Expat Rights takes off here's how to use Qunar to find 'foreigner friendly' hotels:
P.S. I saw many comments on reddit saying they'd "never found a hotel they couldn't stay in". Are you fucking kidding me? In Hangzhou here MOST hotels don't accept foreigners and i've had that problem all across China.
GET YOUR ENGLISH BOOKS HERE!
read more: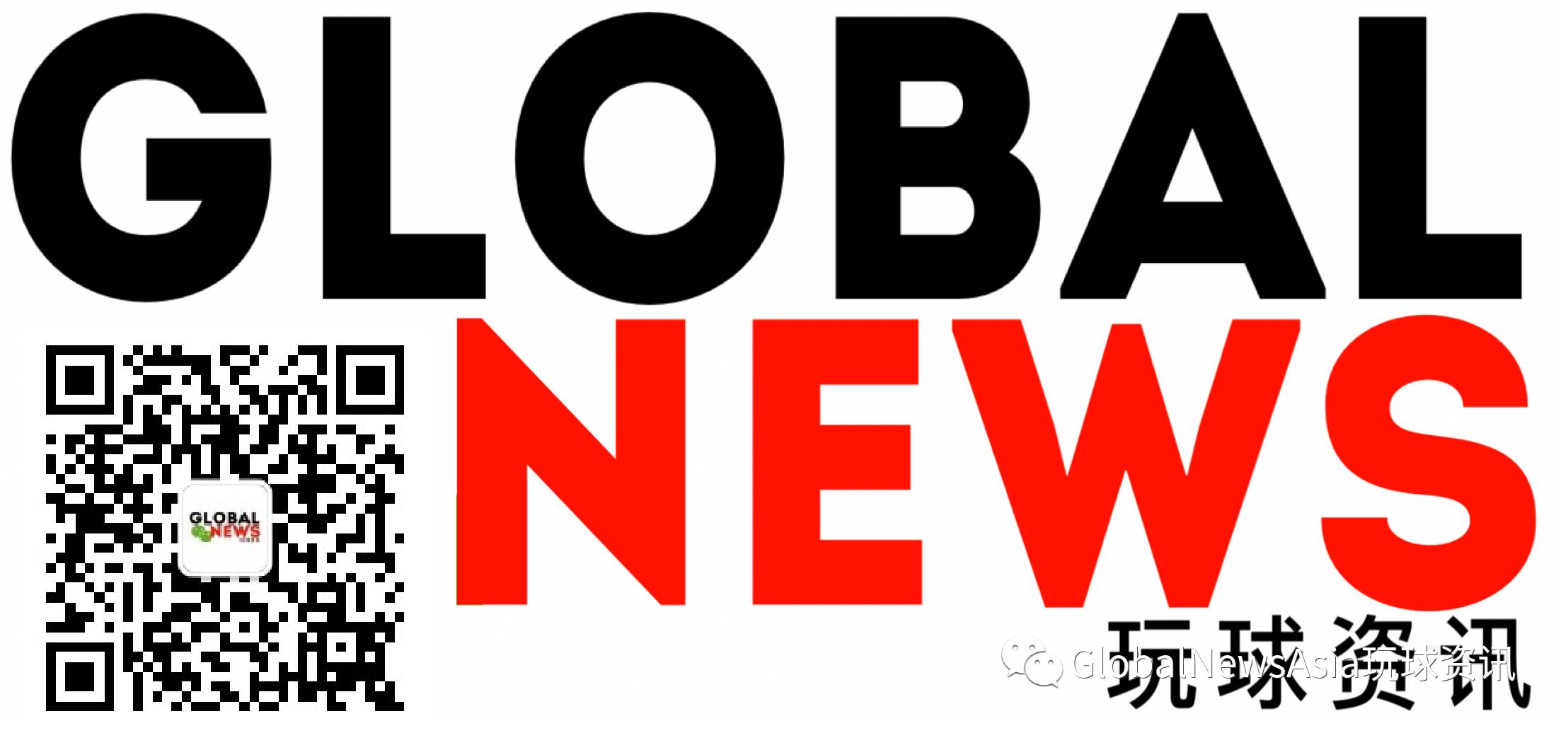 🔽 all news